Open

Positions
There are no open positions at the moment!!!
Join

our team
iAngels is a venture capital platform and fund, enabling accredited investors globally to share in the wealth created by early-stage technology companies alongside Israel's most successful angels and VCs. Driven by a streamlined investment process built on the pillars of due diligence and cutting-edge technology, iAngels delivers value through a suite of investment products that include a VC fund, professionally managed accounts and self-service accounts. Since launching in 2014, iAngels has over $400m AUM, has invested in 100+ start-ups, and built a team of 25 financial and technological professionals.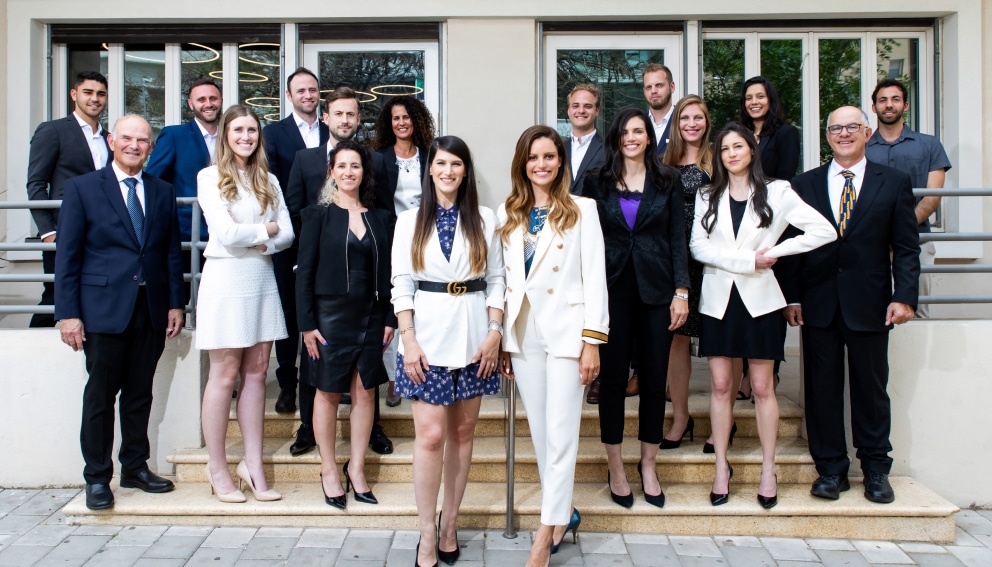 Our mission at iAngels is to disrupt the early stage investing space by providing investors worldwide with insider access to Israeli innovation.

We enable our investors to make intelligent investments based on analysis, research, networking, and other tools required to create a high quality, early stage investment portfolio tailored to their preferences. We have both financial and technological experience as well as strategic support from the industry leaders to take equity crowdfunding to the next level.
iAngels is right for you if you are a hard worker and a team player who has a desire to be at the epicenter of Israel's high-tech ecosystem. In this dynamic and innovative environment, you will have the opportunity to get to know the entrepreneurs and investors who make The Startup Nation tick.